Industrial Portfolio is used to highlight a client's surplus properties that are currently for sale and lease.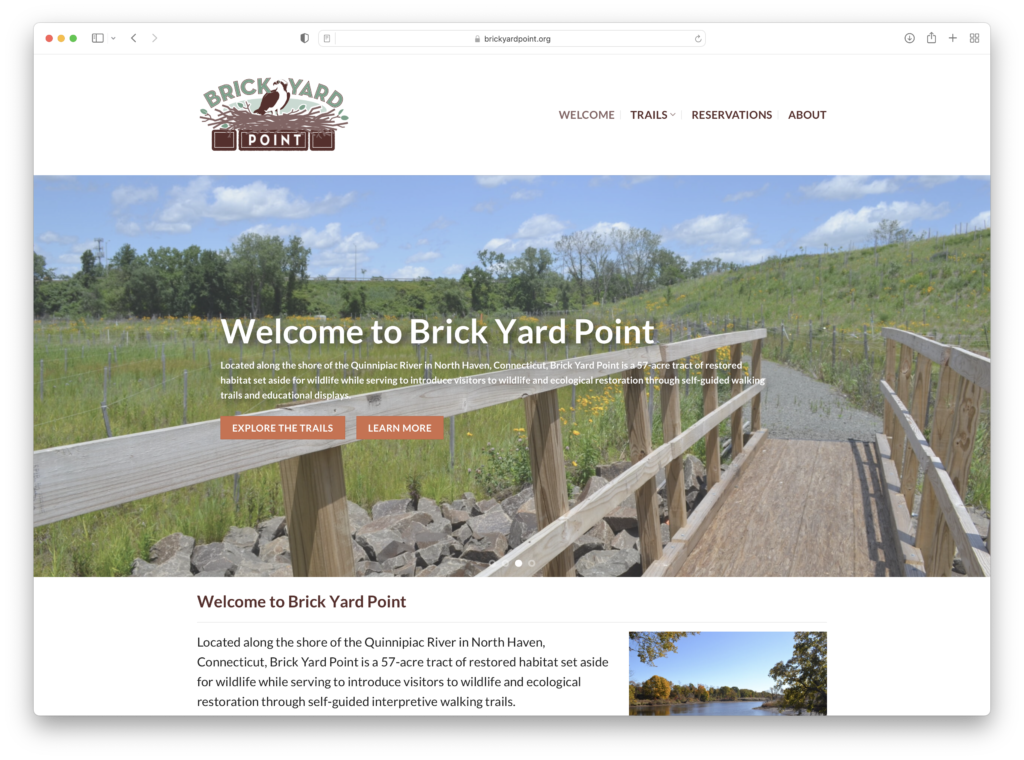 The website provides information for the 70-acre nature preserve and allows visitors to schedule tours.
ARCHIVED SITES HERE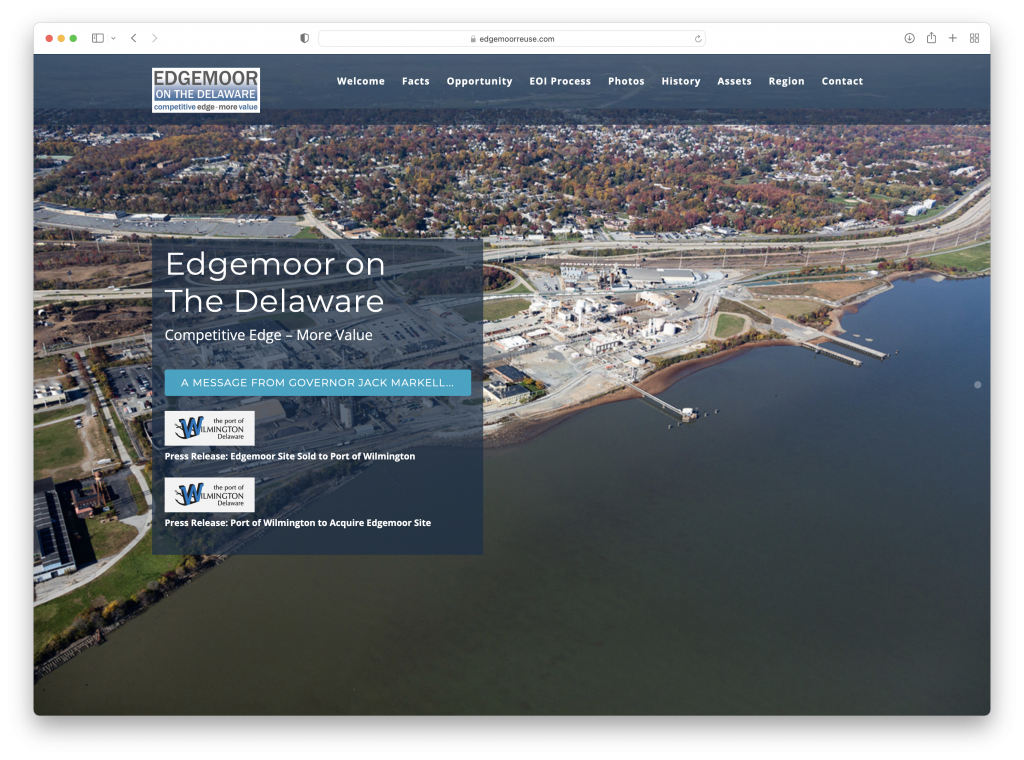 Edgemoor Reuse highlights the Dupont TI02 site which was sold to the Port of Delaware to create a container operation.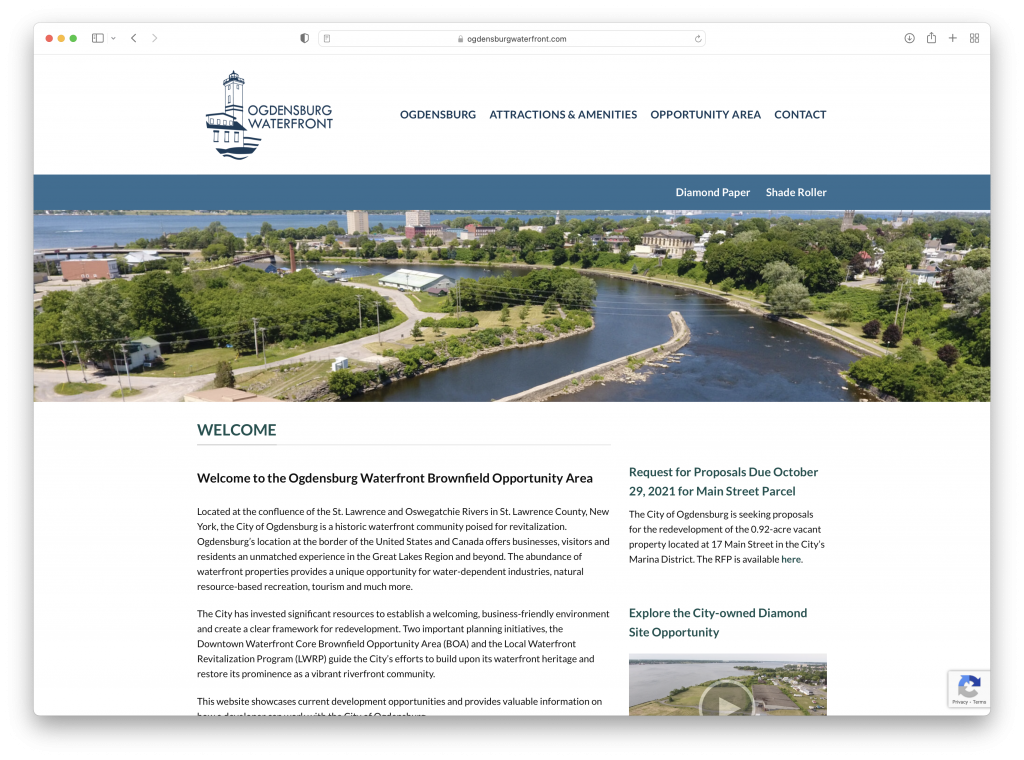 A Brownfields Opportunity Area in Ogdensburg, NY. The website highlights available properties and share the revitalization process with developers and the community.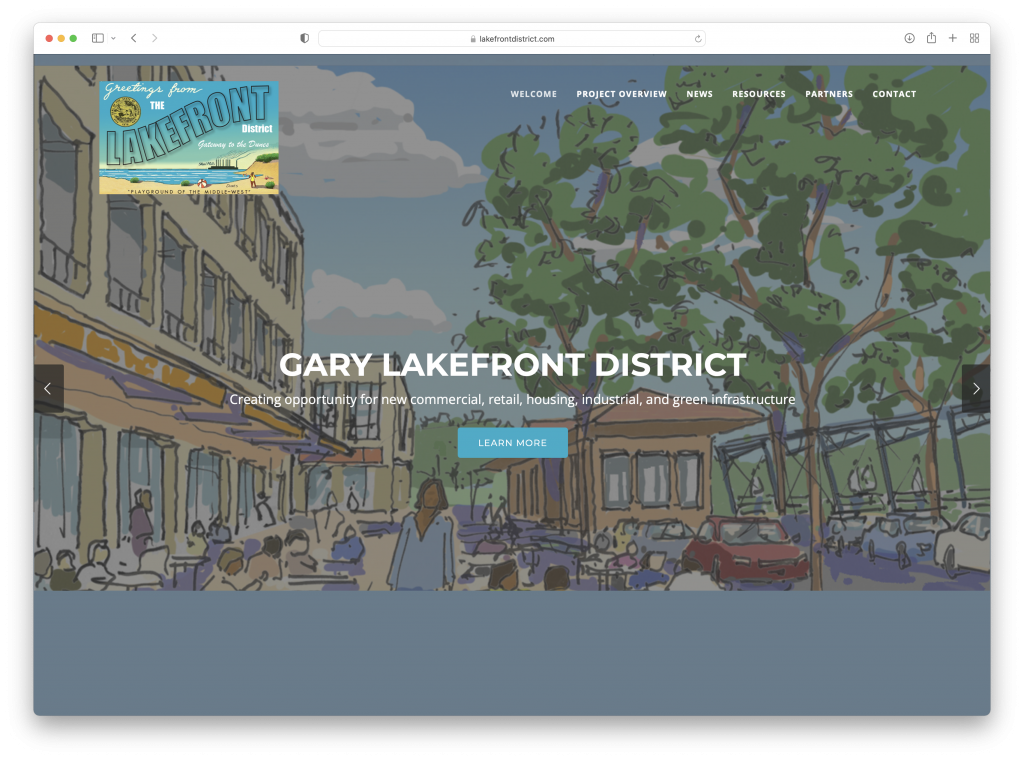 Lake Front District highlights the work completed in Gary, IN to create a Transit Oriented Development and the ongoing efforts to revitalize the community.