Want to be involved with FireFish Festival in Lorain?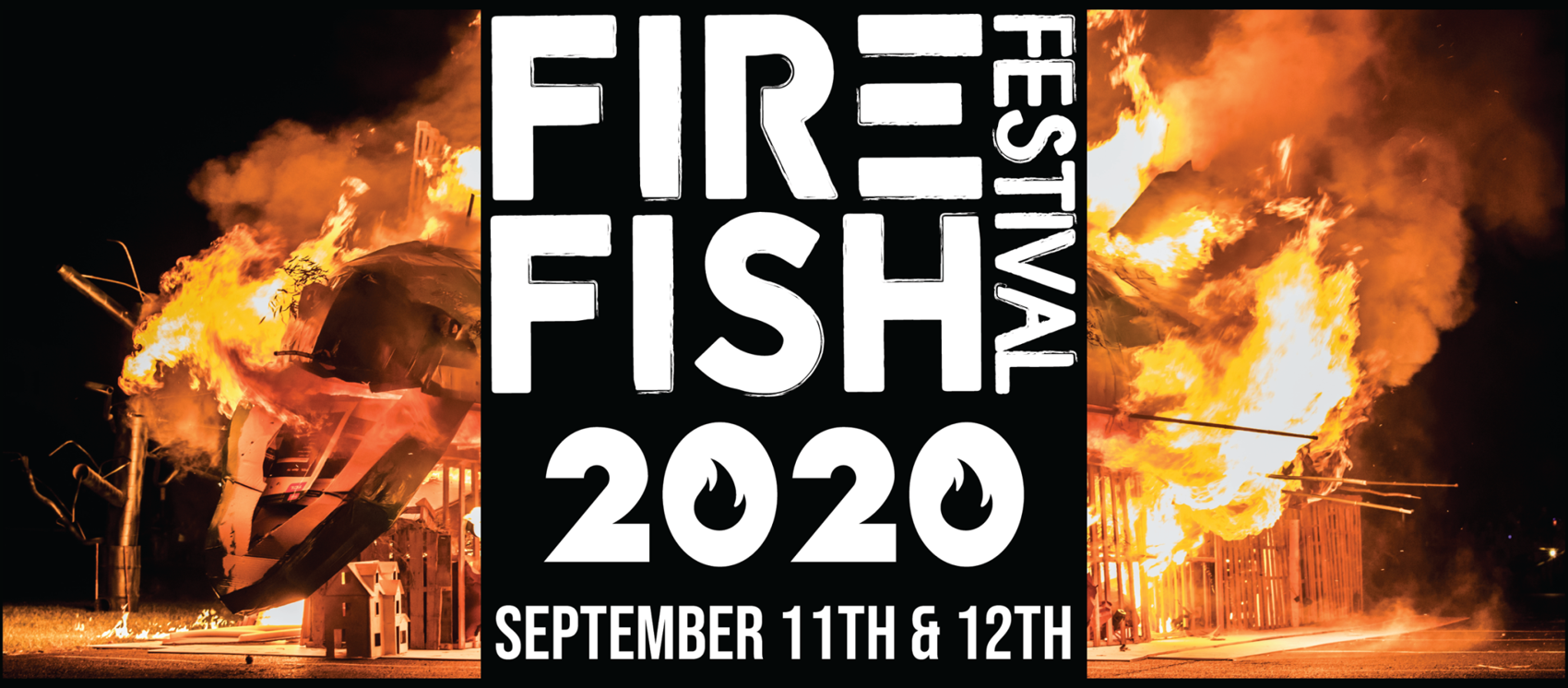 The FireFish Festival will return to the city of Lorain on Sept. 11-12 once again transforming downtown into a multimedia sensory experience of art, music, culture, fire and fun, according to a news release.
Known for its commitment to high-quality art and performances representing the wide array of talent in Lorain, Lorain County and across Northeast Ohio, the FireFish Festival again will engage festival attendees with 3D art installations, pop-up galleries, interactive exhibits and a wide variety of musical performances, the release said.
This year, the festival will be centered on and along Broadway between Erie Avenue and Fifth Street.
Read more: https://www.morningjournal.com/lifestyle/festivals/want-to-be-involved-with-firefish-festival-in-lorain/article_0265298e-5711-11ea-9cd1-879d185089c1.html