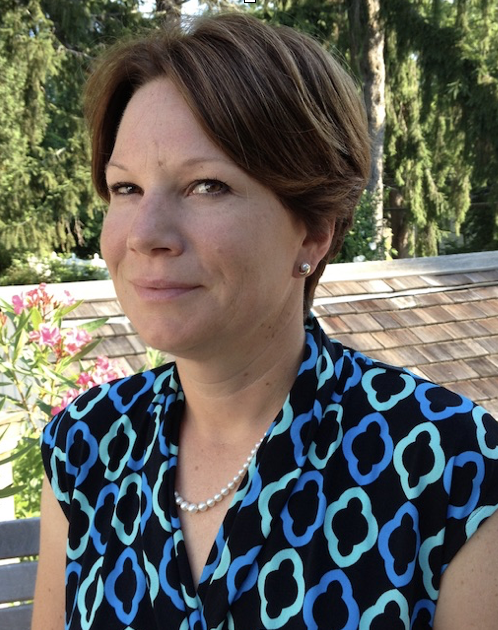 Ms. Burdelski is senior project manager at Vita Nuova with expertise in economic development, public policy and planning professional who has worked for over 20 years in the private, non-profit and government sectors.
Her key skills include strategic planning, project management, the advancement of public policies related to transit oriented development (TOD) and brownfield redevelopment, consensus building, negotiation, and grant writing and administration.
Ms. Burdelski's previous roles include serving as the Director of Economic Development and Grants Administrator for the City of Meriden, CT. During her tenure, Ms. Burdelski helped secure over $26 million in state and federal grants for brownfield site assessment and cleanup. These efforts resulted in the remediation of 36 acres of brownfields and the construction of four, mixed-use TOD projects totaling over $100 million in private investment. The Meriden TOD plan encompassing these projects (Meriden 2020: a Comprehensive Plan for Downtown Meriden) received an American Planning Association Excellence in Sustainability award in 2018. Prior to joining the City of Meriden, Ms. Burdelski was a private consultant who advised government, private and non-profit clients to plan and implement sustainable transportation and alternative energy infrastructure projects. Her expertise in grant writing and project management assisted communities and businesses across the U.S. take advantage of programs offered by the US Environmental Protection Agency, the US Department of Energy, the New York State Energy Research and Development Authority, and other agencies. Ms. Burdelski holds a Bachelor of Arts (BA) in Political Science from Miami University and a Master of Urban Planning (MUP) from the University of Michigan.