David Stebbins, Senior Redevelopment Advisor
Mr. Stebbins has over 42 years of diversified experience in urban planning and development.
Mr. Stebbins was the Executive Vice President of Buffalo Urban Development Corporation (BUDC), a non-profit development entity which specializes in urban redevelopment, where he spent 17 years. One of the major projects Mr. Stebbins was engaged in prior to his retirement from BUDC was the redevelopment of an abandoned, 35-acre industrial complex on the City of Buffalo's East Side (Northland Avenue), containing over 750,000 square feet of vacant industrial buildings spread over multiple properties. Mr. Stebbins spearheaded the planning, acquisition, design, funding, and implementation of this major brownfield redevelopment project. The project featured the $110 million historic rehabilitation of a 235,000 square foot manufacturing facility into the home for the Northland Workforce Training Center, Buffalo Manufacturing Works – a research and development organization for advanced manufacturing, and multiple other manufacturing tenants. Mr. Stebbins was instrumental in securing tax credit financing to augment State grants to implement the project, including NYS Brownfield, Federal & State Historic Rehabilitation and New Markets Tax Credits. The core project included extensive brownfield remediation, integrated public art and green infrastructure and a robust community engagement process. Previously, Mr. Stebbins helped to create the Buffalo Lakeside Commerce Park – a 275-acre brownfield reclamation of the former Hanna Furnace Steel Mill and Union Ship Canal along the shores of Lake Erie; RiverBend, a business park on a 260-acre brownfield site that was formerly a Republic Steel and Donner Hanna Coke facility along the Buffalo River and now home to the High-Tech Manufacturing Innovation Center (Tesla/Panasonic); and the Buffalo Free Trade Complex, a multi-building business park on the site of a former American Standard forge and manufacturing complex.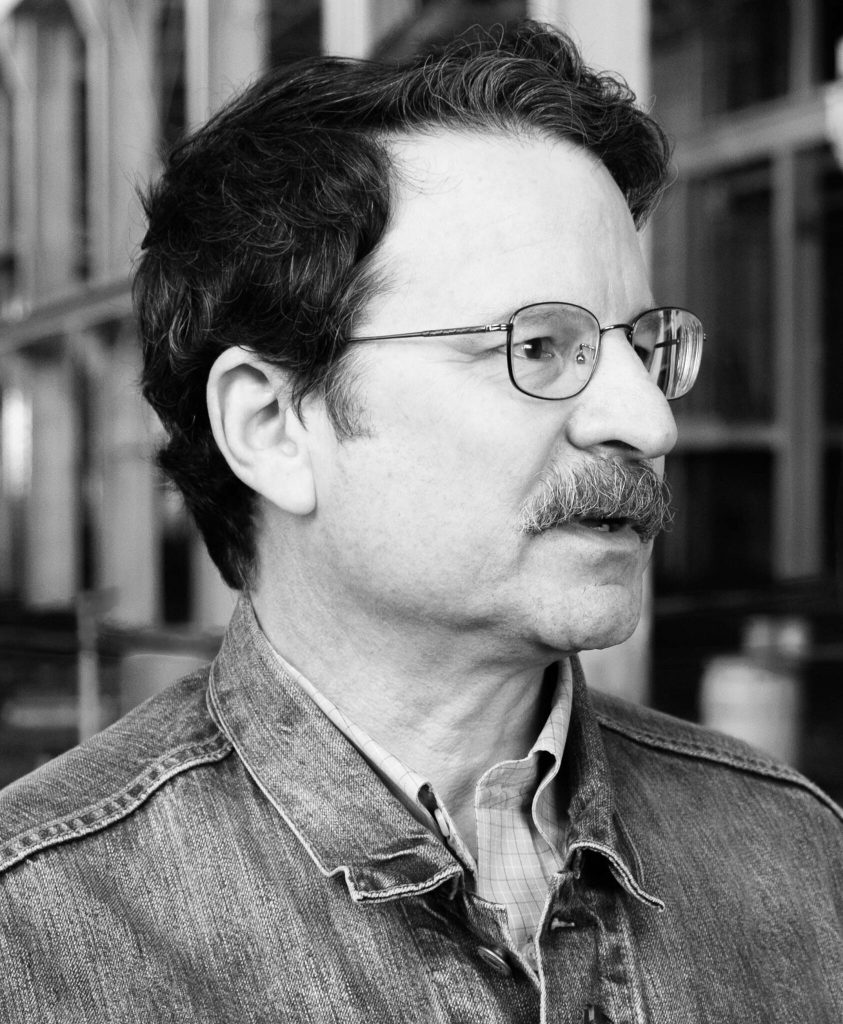 Education:
B.A. in Environmental Design, University at Buffalo
M.A. in City and Regional Planning, University of North Carolina-Chapel Hill.
Affiliations:
American Institute of Certified Planners, May 1986.
Areas of Expertise:
Real Estate
Economic Development
Urban Planning
Public Funding